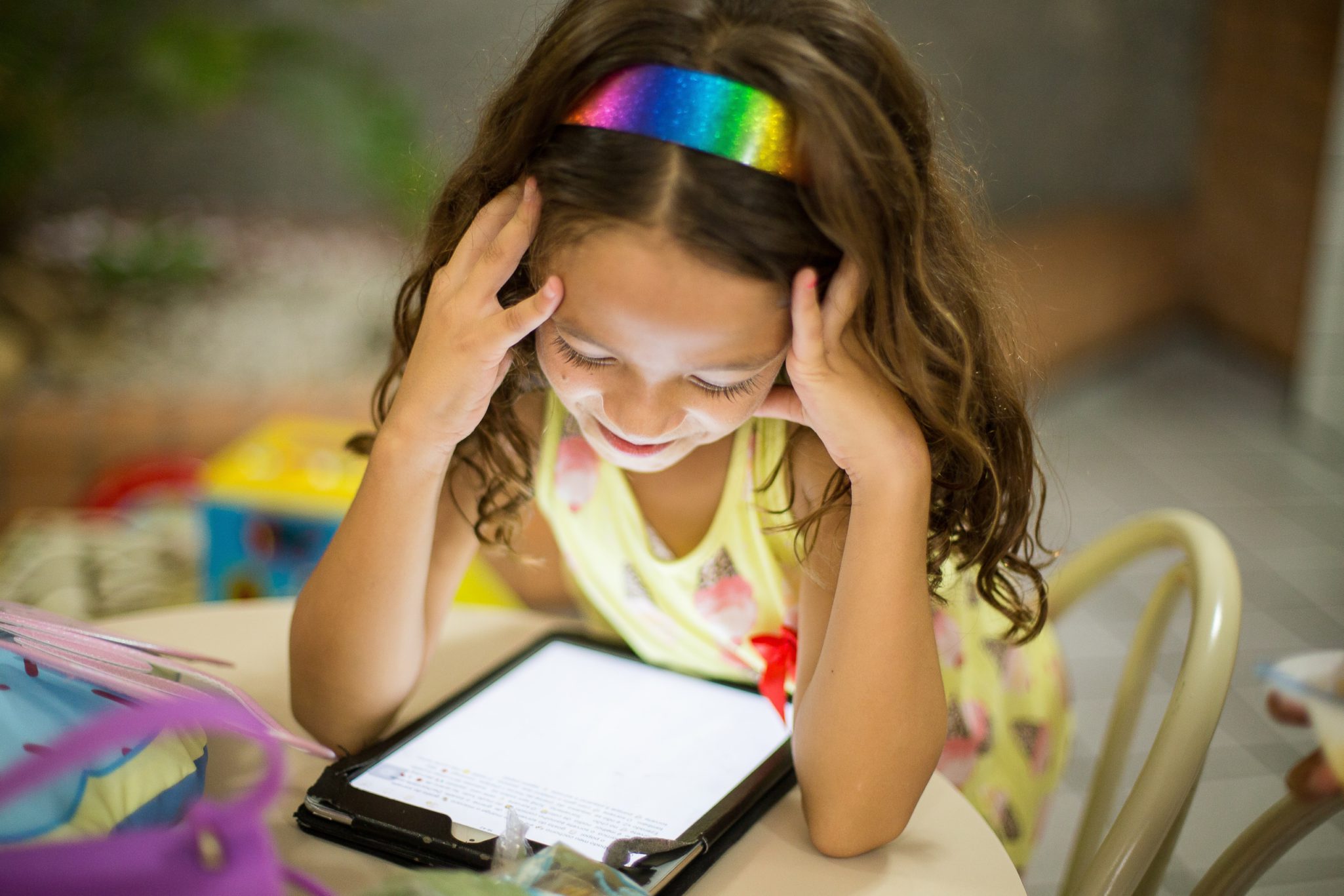 Scholastic Corporation is among the most recognized names across the education industry, and is the world's largest publisher and distributor of children's books and print and digital educational materials for pre-K to grade 12. Founded as a classroom learning magazine in 1920, Scholastic Corporation has grown to become a multimillion dollar global publishing, distribution, and consultancy with over 8,000 employees operating worldwide.
Over the past decade, and as the world moved from physical books to digital, Scholastic was faced with many innovation and agility questions such as:
How will authors be compensated when our audiences use e-readers?
How will educators embrace and integrate digital content?
What insights can we provide to authors to influence their direction and success?
How can data inform us about creating the next blockbuster book or series"?
For Scholastic to meet the needs of the modern world, they would need to modernize their legacy on-premises infrastructure. The company had been operating on legacy IBM AS/400 technologies running Microsoft SQL Server, and both had become too fraught with problems and too expensive to maintain. They needed technologies that could support big data and enable big data analytics. Gaining the agility and flexibility required to keep up with the needs of the business meant that Scholastic had to replace their existing data infrastructure with a data lake.
Scholastic's Vision was to become "the Netflix of books" through digital transformation. Scholastic's leadership aimed to modernize their infrastructure using the most advanced tools and methods available with the goal of achieving substantial cost savings, making more strategically sound growth decisions, and continuing to provide their stakeholders with best-in-class solutions.
Having determined that Amazon Web Services (AWS) as the best technology platform on which to run their big data and analytics workloads, Scholastic next set out to find a formidable partner to guide them along the cloud transformation journey. After evaluating multiple AWS Partner Network (APN) Consulting Partners, Scholastic selected NorthBay Solutions based on their deep expertise in and extensive experience in data migration, as well as application and data modernization.
Scholastic's leadership had authorized funding to kick off a project (originally scheduled for 36 months) to implement the full AWS environment and decommission the IBM-centric environment. NorthBay Solutions aimed to exceed those expectations by delivering powerful decision-making tools and substantial cost savings in half that time.
To give the project strongest possible start, representatives from NorthBay Solutions, AWS and Scholastic collectively decided on a 3-month pilot project with three main goals:
Deliver multiple AWS data analytics workloads to the business sponsors as a proof of concept (POC) to demonstrate that the business would get better information/ knowledge to run their business
Stand up the AWS environment to allow Scholastic IT to understand and gain comfort with AWS
Teach Scholastic best practices to utilize and succeed with the new AWS environment
Upon completion of the 3-month pilot and having achieved the confidence and risk mitigation goals of the pilot, the team set out to 1) migrate the SQL database to AWS, 2) build a robust and flexible data lake, 3) deploy machine learning where applicable, and 4) develop the reporting necessary to deliver the desired insights Scholastic required to digitally transform the business.
And, by following the NorthBay Solutions One Team delivery model, Scholastic's development time was reduced from 3+ years to 18 months, which enabled them to recoup a significant portion of their anticipated budget.
Scholastic's modern, cloud-based architecture provides business users with self-service to the data and tools they need, which has streamlined their data analytics processes and also freed up IT teams to focus on more strategic initiatives.
The company also has bolstered its big data capabilities, and now has the ability to scale their data warehouse as they add data from new business units, regardless of the data type (structured, semi-structured, and unstructured). In addition, the quality of the reports Scholastic generates has improved with the many new big data analytics tools they have to choose from for visualizing and accessing the data warehouse.
Armed with those insights, Scholastic achieved their goal of crossing the digital chasm and continues to deliver incredible value to educators and students. Today, Scholastic is currently in 115,000 schools, reaching 3.8 million educators, 54 million students, and 78 million parents/caregivers domestically.
Years after the initial engagement, NorthBay and Scholastic teams continue to work together daily, in partnership, to operate, maintain, and continuously enhance the value delivered by these systems.