Why NorthBay?
Whether you are ready to migrate applications to the public cloud, or need to refactor your mission-critical applications to run in the cloud, NorthBay Solutions has the AWS experience and expertise to maximize your ROI.
Success from the Perspective that Matters Most: Yours
But application modernization is a means, not an end. That's why we begin every engagement by first helping customers to define or refine their desired business outcomes. Next, we evaluate and prioritize opportunities to re-architect, rewrite or re-purpose legacy custom applications and data workloads to a native AWS Cloud platform.
As an AWS Premier Consulting Partner, NorthBay has a deep understanding of AWS technologies and best practices, and how to best apply them to modernize an application for the cloud, develop a data lake on AWS, or optimize AWS big data analytics workloads.
Data & analytics
DevOps
Mobile
Education
SaaS
Government
Healthcare
Financial services
Machine learning
Migration
Digital customer experience
Public sector partner
Travel & hospitality
Security
Microsoft workloads
Results we delivered
According to an IDC study 2020, moving workload to AWS can improve key performance measurements such as:
Why NorthBay?
Modernization to Meet Current and Future Business Needs
With modern applications, organizations can leverage cutting-edge cloud services and shorten software development cycles in order to create or maintain their competitive advantage.
Enable CI / CD
Deliver code changes more frequently and reliably by enforcing automation in the building, testing and deployment of applications in the AWS cloud.
Adopt ML and AI
Create more efficient workflows, drive innovation, unlock new use cases and improve productivity.
Do more with data
Use internal and external datasets, structured and unstructured, and deploy advanced analytics with AWS-enabled solutions.
Tighten data security
Take advantage of AWS automated security functions and data privacy features
Our Expertise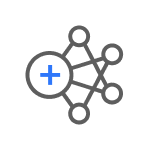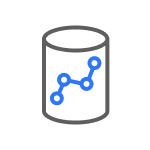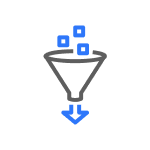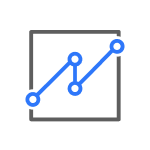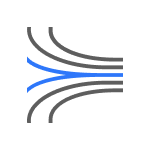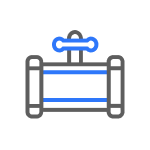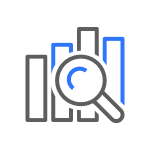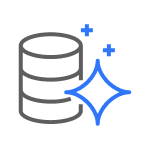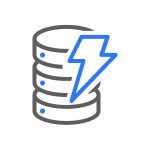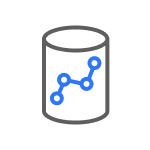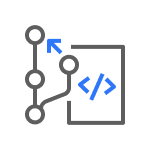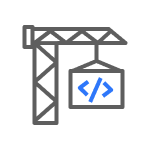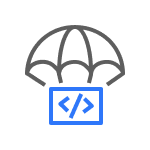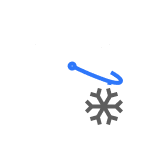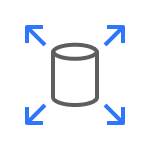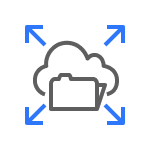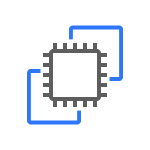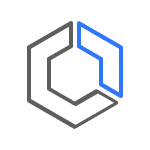 AWS Elastic Container Service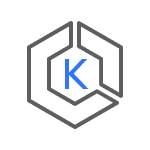 AWS Elastic Kubernetes Service