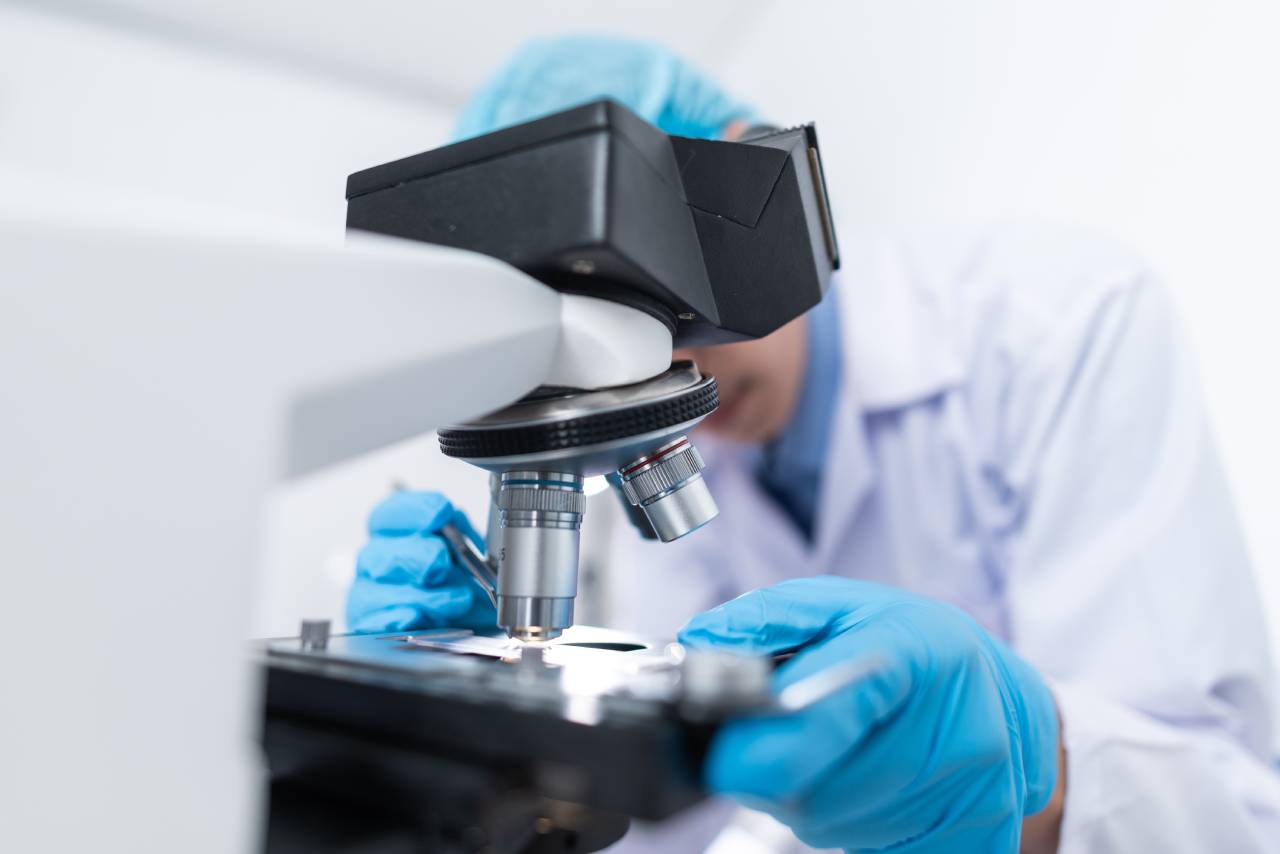 International Brands Limited (IBL) Group is a world-class conglomerate managing a diverse portfolio of companies across consumer retail, healthcare, pharmaceuticals, distribution and e-commerce. IBL Group was built with a vision to achieve unparalleled reach through an unmatched distribution infrastructure. Marquee brands on IBL Group's client list include J&J, Red Bull, Mars and Kellogg's.
When IBL engaged NorthBay Solutions, it was for a very specific reason: they were seeking a new partner to guide them on their mission-critical SAP data migration journey.
IBL wanted to become more agile, achieve cost efficiencies and improve stakeholder management. Moreover, they had been experiencing increasingly frequent downtimes that had real financial consequences. Beyond the internal cost of these interruptions, the downtimes were causing delays in delivery that had the potential to threaten relationships with their customers and supply chain partners.
IBL was ready to move forward with cloud migration and data migration initiatives using AWS, because
they knew that AWS SAP would deliver the high levels of performance and uptime that their business-critical data processing workloads required.
By not following best practices when it came to spinning down test environments when not in use, IBL was incurring unnecessary costs. And, the complexity was becoming unmanageable. This prompted IBL to reach out to AWS directly for help. AWS recommended NorthBay Solutions being the only AWS Premier Consulting Partner in Pakistan, as well as an expert in AWS security best practices with more than 300 AWS certified employees focused on helping organizations drive measurable business impact.
Ultimately, what IBL wanted was simple. IBL wanted to leverage the agility, flexibility and power of the cloud to modernize applications and introduce new capabilities such as data analytics, and Internet of Things (IoT).
Discovery
The NorthBay Solutions team began by working closely with IBL and experts at AWS to analyze the requirements and provide a detailed road map for migrating their critical workloads. This collaborative team inventoried all existing servers, applications, and network equipment and analyzed their detailed specifications and cloud compatibility. It also documented any risks, such as a single point of failure which could disrupt the migration activity.
Next, NorthBay developed a detailed plan to migrate groups of servers in waves. Timelines for migration testing, User Acceptance Testing (UAT), and final cutover were calculated by analyzing the available migration bandwidth and synchronization speed obtained during discovery phase tests.
Migration
Among the initial 17 applications identified for initial migration included the complete landscape of SAP ERP, Microsoft Exchange, domain controllers and some middleware servers. Based upon the discovery, some applications were slated for "lift and shift" to AWS, while others would require application-level migration. CloudEndure was used for block-level migration, and after that detailed UAT and end-user testing was performed in order to make sure each functionality was working properly after migration to the cloud. The discovery session information was collected utilizing templates from the TOGAF & AWS Enterprise Development Kit (EDK) which is part of AWS Enterprise Development Framework.
Due to compatibility issues at OS level, SAP production systems were migrated at the application and database level by using SAP recommended methodologies. For the AWS architecture design and deployment, the multi-account strategy, Well-Architected Framework, and Security by Design (SbD) approach were implemented. Control Tower and multiple AWS security and monitoring services were used. Transit gateway and site-to-site VPNs played a vital role in connecting AWS accounts and client offices.
As a result of its partnership with NorthBay Solutions, IBL realized a 30% improvement in performance with no increase in TCO after migrating to AWS. In addition to maintaining a primary site in the cloud, IBL has also decided to employ a disaster recovery site for their most critical applications (SAP ERP production systems). For this purpose, a Disaster Recovery (DR) site in another AWS region was established with the help of Cloud Endure.
NorthBay is now providing the technical support services to the client and looking after all of their AWS infrastructure operations and maintenance.
NorthBay's successful execution of the cloud migration—in addition to the stability and performance that AWS cloud services provides IBL—has cleared the way for new initiatives. In fact, the IBL leadership team decided to continue working with NorthBay Solutions to further augment their cloud infrastructure. This will, in turn, offer IBL the opportunity to implement additional feature-rich applications and maintain their competitive edge.
The next step in this venture will be the migration of the remaining applications across 70+ servers using AWS Cloud Services. To ensure IBL's continued success, we will be providing technical support services help IBL Group every step of the way.