AWS DevOps Enablement – NorthBay Solutions
NorthBay's DevOps practice enables the next generation of software delivery. We help our customer by shifting from legacy silo-based approaches heavily reliant on error-prone manual work that relies heavily on rigid processes and tribal knowledge to an approach that maximizes speed to market and quality of software delivery with a customer-first mindset, while increasing the collaboration of your teams.
Why Organizations choose Northbay for AWS Devops
NorthBay's decade of AWS experience has enabled us to create real-world DevOps methodologies and best practices that we share with our clients to help improve their process and accelerate their success beyond the initial engagement.
We help organizations in transition from waterfall based, long monolithic application development cycles to much shorter, iterative microservices based releases as illustrated below.
In this process, both development as well as operations teams now share their responsibilities as cross-functional team experts, the entire team is responsible for delivering both new features and stability.
DevOps teams benefit from automation and product environment standardization, making deployments predictable and relieving your highly skilled team members from routine repetitive tasks. Being an AWS Devops Consultant, NorthBay can help your teams establish the necessary environment and practices while also providing guidance and training to your team members on Best Practices.
Data & analytics
DevOps
Mobile
Education
SaaS
Government
Healthcare
Financial services
Machine learning
Migration
Digital customer experience
Public sector partner
Travel & hospitality
Security
Microsoft workloads
Our Expertise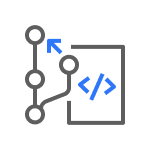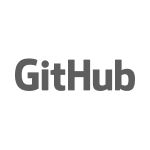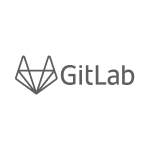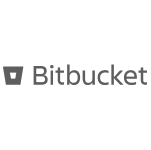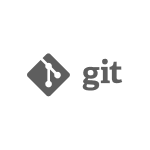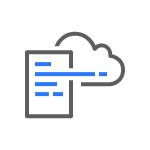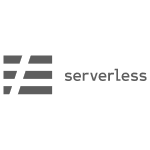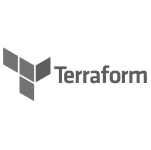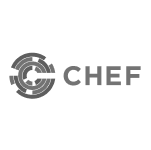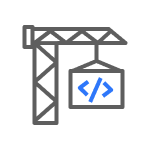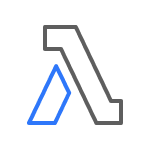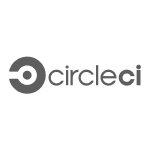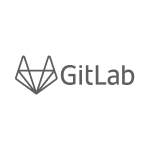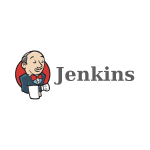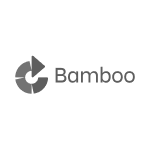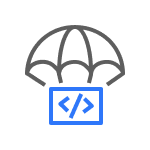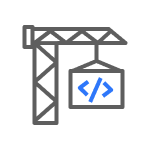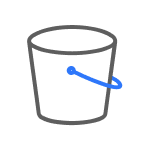 Amazon Simple Storage Service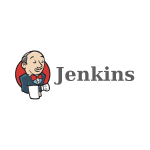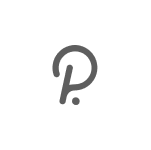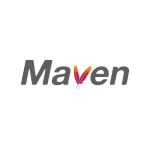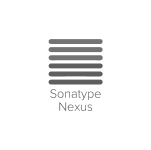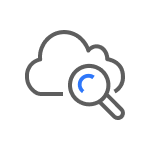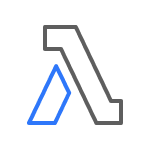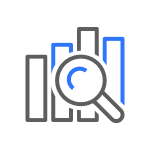 Amazon Elsticsearch Service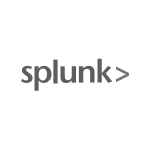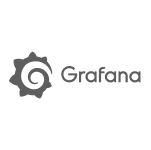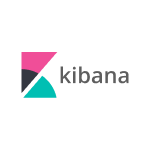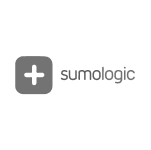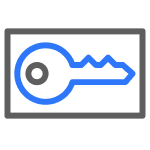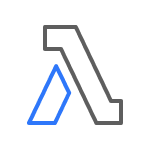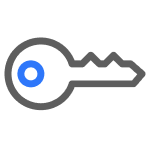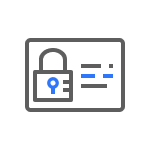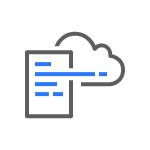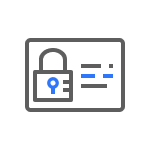 AWS Identity and Access Manager