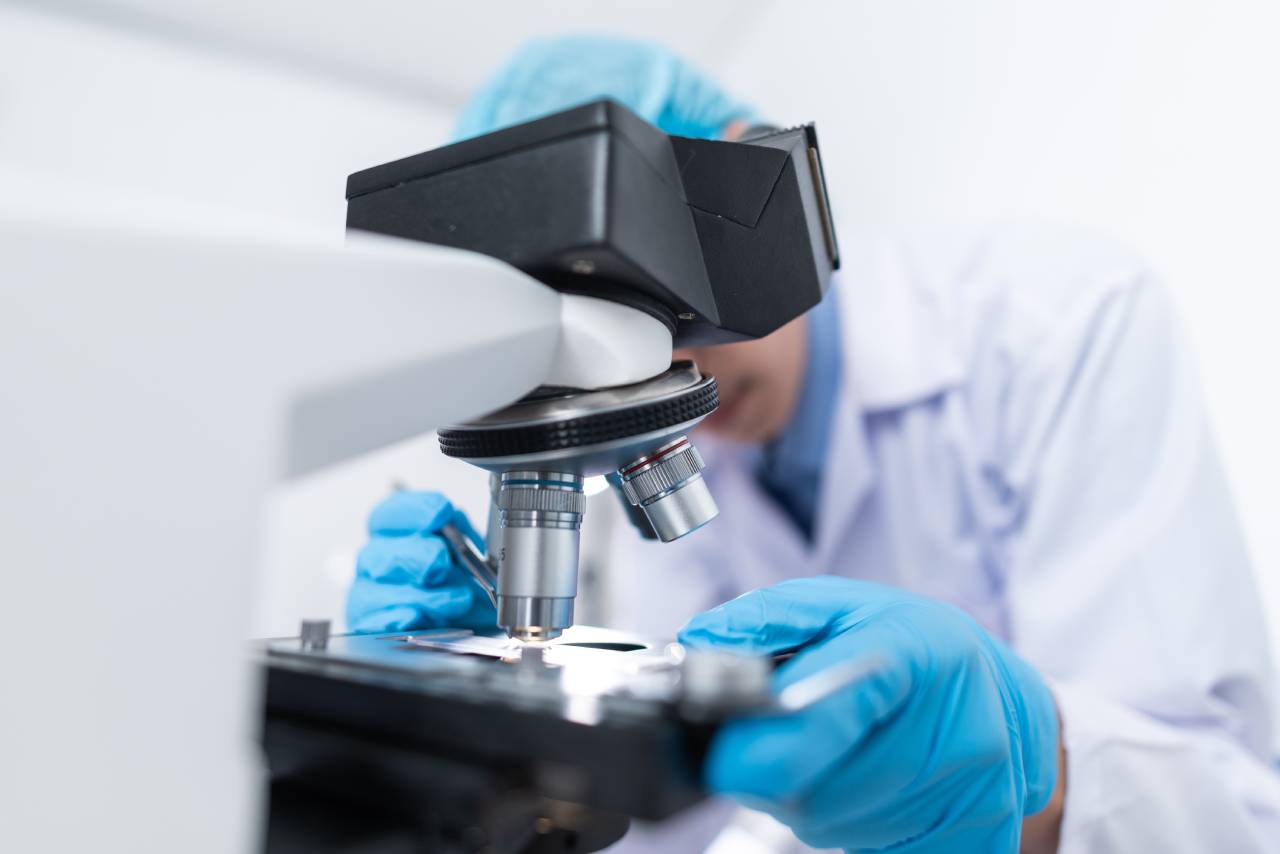 The IBL Group manages a diversified portfolio of companies active in consumer retail, pharmaceuticals, healthcare, distribution & e-commerce sectors in Pakistan.
International Brands Limited – IBL Group began its operations several generations ago with the inception of a distribution house. In 1887 it became distributors for W.D. & H.O. Wills cigarettes for all the pre-partition Indian sub-continent including Burma and Ceylon. As the business progressed over the next few decades, the Group established offices in several major cities, including Karachi and Lahore. At the time of partition and the creation of Pakistan in 1947, the Group moved its Head Office to Karachi and became the premier and bestknown distribution house in Pakistan, under the name of UDL – United Distributors(Pvt.) Limited.
For the decades following 1947, many multinational and several large Pakistani companies held accounts with UDL to service their sales and distribution functions.
In 1991, the owners of UDL decided on a separation of business and so International Brands (Pvt.) Limited was formed with a vision to reach the furthest areas of Pakistan through an unmatched distribution infrastructure. The new mission was also to diversify its business from just sales and
distribution to manufacturing and marketing.
In 1993 IBL, bought the local operations of G.D. Searle, an American pharmaceutical manufacturer and successfully manages that operations to date. Other new companies were established to manage IBL's businesses according to product lines and industries in a better and more organized way, and thus, IBL became the IBL Group.
Start date: January 18, 2021
End date: April 20, 2021
Production date: April 9, 2021
IBL group is running many centralized IT systems.
All the systems were hosted in the on-premises datacenter which is co-located with a local telecom operator in Karachi, Pakistan. All the hardware components (servers, storages, network, security devices are owned and operated by IBL IT Team).
Due to end of life of certain hardware components and multiple other technical issues IBL faced multiple downtimes in the recent past. Multiple network outages also played a role in this.
Due to these downtimes caused by frequent hardware failures, the business had suffered a lot and even their production line was halted at some point.
Now the organization came to a point where they need to decide either to invest more in the current on-premises datacenter (by procuring new servers and storage) or they should now migrate the systems to public cloud keeping in view the uptime and also various other allied benefits they would get in future.
They looked into multiple public clouds and local cloud options. They contacted AWS and also NorthBay to help and guide them in the cloud TCO / planning and building a solid business case for them. The TCO and capabilities of AWS and NorthBay were appealing for them and they have selected to work with AWS & NorthBay on this strategic path.
Northbay got engaged with IBL in close coordination of AWS Team, analyzed their high level requirements and provided them a high level migration road map for their critical workloads so that they can move them to cloud in order to safeguard them from any further failure / downtime. The minimum possible time frame and min possible disruption to their on-going business operations was top priority.
IBL has more than 80 servers (a mix of physical and virtual machines) in their current environment. After thorough due-diligence and planning they decided to initially migrate most critical business applications which included the complete landscape of SAP ERP, Microsoft Exchange, Domain controllers and some middleware servers.
Total 17 most critical servers were selected for the migration to cloud. Servers include complete SAP landscape (ERP DEV, QAS, PRD + BPC DEV, QAS, PRD), Exchange Servers and Domain Controllers.
They have also decided to maintain a DR site on AWS for there other critical onpremises workloads.
In first phase a detailed discovery was done for the selected application to access and finalize the migration methodology / approaches and also to identify the risks.
Based upon the discovery some applications seems fit for lift and shift and some requires application level migration.
CloudEndure was used for block level migration, after that detailed UAT and end user testing was performed in order to make sure each functionality is working fine after migration to the cloud.
Due to compatibility issues at OS level, SAP production systems were migrated at application + database level by using SAP recommended methodologies.
AWS Multi account approach, Well architectured framework and security by design approach is followed for the AWS Architecture design and deployment.
Control Tower and multiple AWS security and monitoring services were used.
Transit gateway and Site to site VPNs played a vital role in connecting multiple AWS accounts and also with the client's offices.
Comprehensive trainings, user manual and run books were also provided to client so that they can easily operate and manage their systems on AWS cloud.
NorthBay is also providing Technical Support services to IBL for the AWS IaaS.
Technical Architecture Diagrams
High Level Solution Design: